SCUL headed north! Secret Asian SCULly carried me safely to and from. That ship is racking up some serious lightyears. She needs better lasers placement, though.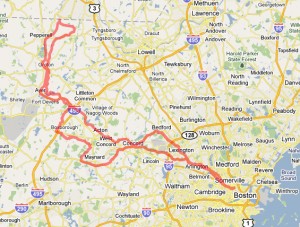 Completely cooperative New England fall day. Super, super posi crew. Incredible re-entry speed.
Thank you,  Mission leaders (nav/tail). Thank you, team.
Knees/bum are all doing great!